Little Dot, Big Impact
Are you a non-profit, charitable organisation, or sustainably-minded brand looking to communicate your environmental or social efforts?

We'd love to help turn your work into inspiring digital content, and elevate your brand's voice for meaningful change. Through broadcast-quality content, inspired storytelling and enhanced exposure, you'll be able to reach new audiences online and promote your brand's purpose.
With a portfolio of clients including the United Nations, World Economic Forum and The Earthshot Prize, we have created thousands of hours of video content that have collectively received over 2.4B impressions and 200M views across a variety of social media platforms.
Let's create meaningful content together.
Find out how we help grow your brand and maximise your potential.

BRAND GROWTH
Develop and implement digital strategies to grow your brand awareness.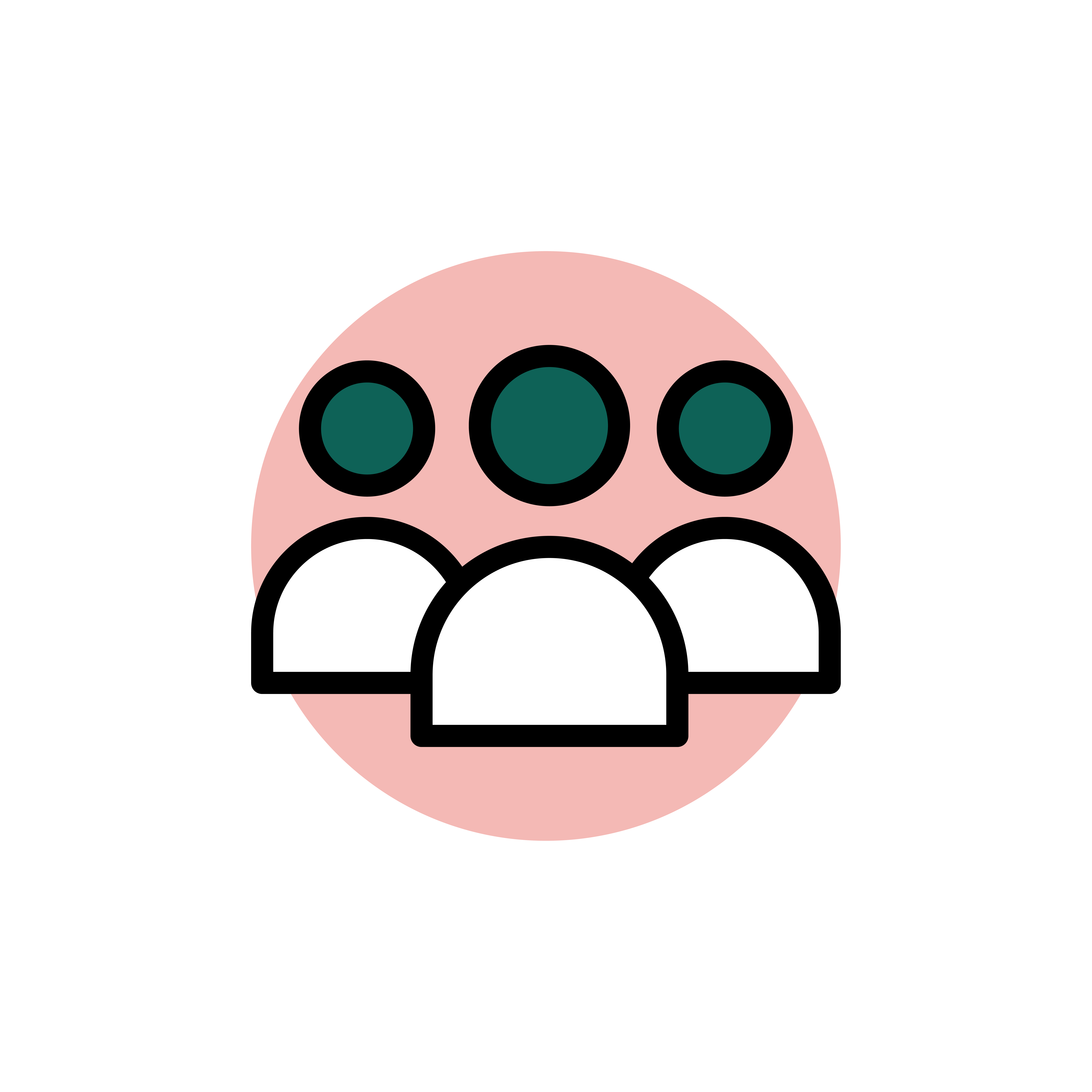 AUDIENCE GROWTH
Attract new viewers and increase audience engagement on key social platforms.
OPTIMISATION OF EXISTING CONTENT
Repurpose and enhance existing content into new, creative formats.

MAXIMISING MONETISATION
Monetise social video to create new revenue streams.

DATA AND MEASUREMENT
Track, report, and analyse performance to enhance and optimise results.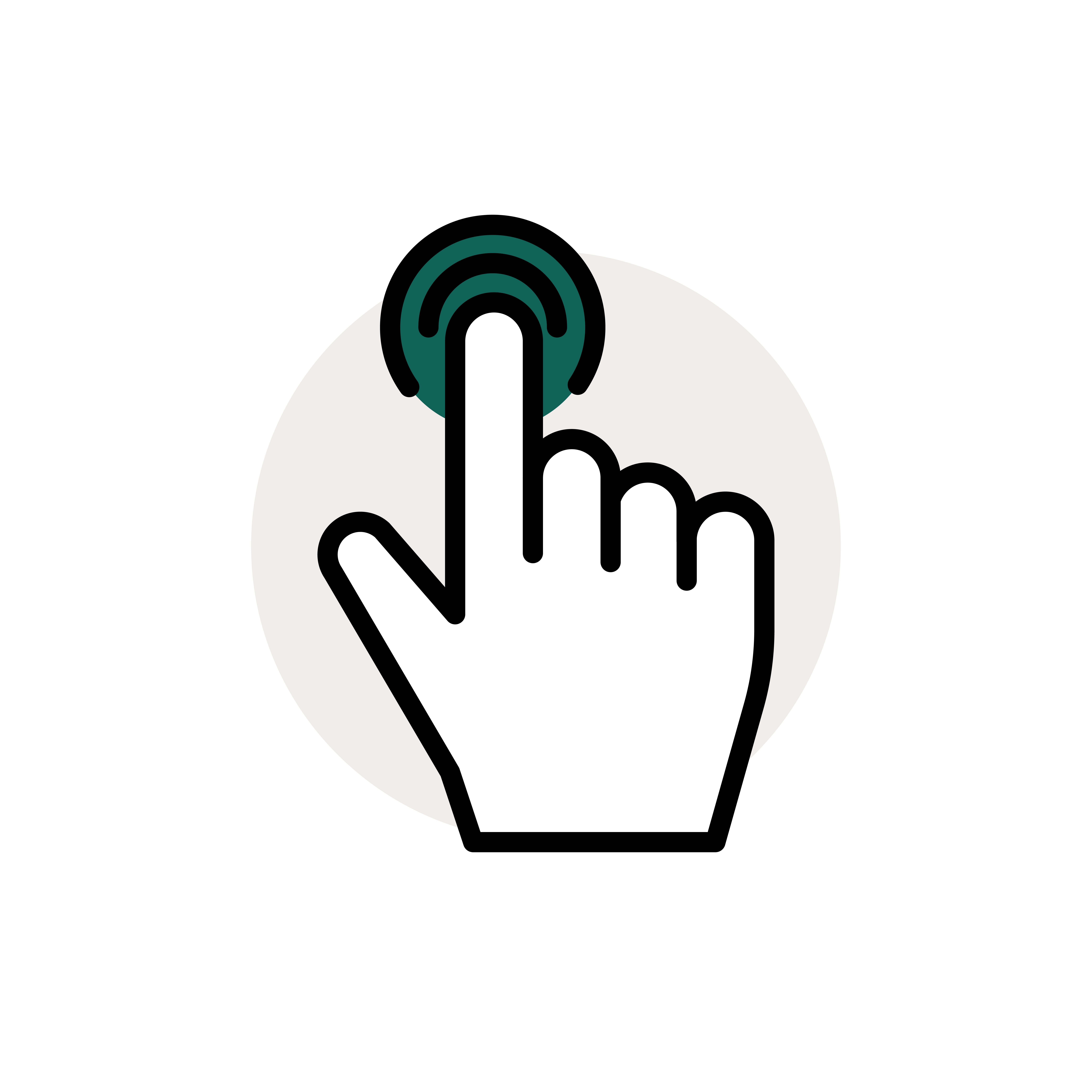 PLATFORM LAUNCH
Develop and launch your brand on key channels with industry-leading digital content.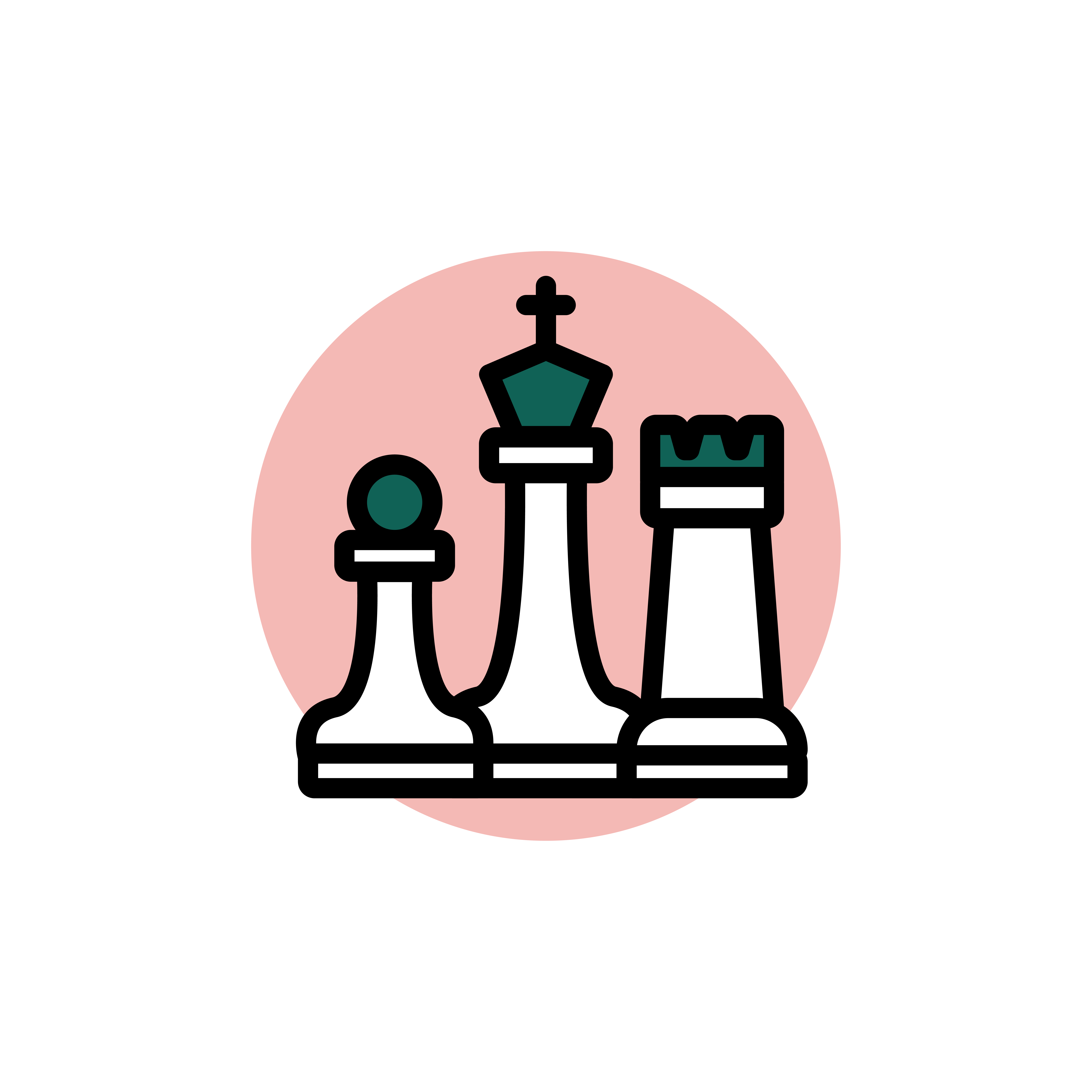 PLATFORM SCALE
Apply strategic insights and tactics to scale your brand and platform to greater heights.
ORIGINAL NATIVE CONTENT
Conceptualise and produce high-quality digital content for your brand.
OUR SUSTAINABILITY CERTIFICATIONS & FRAMEWORKS
SEE OUR WORK IN ACTION
Little Dot Studios has made a significant impact in the social impact space through our work with like-minded partners.
We've engaged audiences on climate change, geopolitics, emerging technologies and everyday activism.
On top of our dedication to impactful storytelling, we are also proud to be Carbon Neutral to Future Net Zero Standard across our organisational and operational output, and have been Certified Carbon Neutral since our inception in 2013.