LITTLE DOT STUDIOS
SOCIAL

IMPACT

WE ARE LITTLE DOT STUDIOS
Little Dot Studios has made a significant impact in the social impact space on social media.
With a portfolio of clients including the United Nations, World Economic Forum and The Earthshot prize, we have created thousands of hours of video content that have collectively received over 2.4B impressions and 200M views.
We've engaged audiences on climate change, geopolitics, emerging technologies and everyday activism.
On top of our dedication to impactful storytelling, we are also proud to be Carbon Neutral to Future Net Zero Standard across our organisational and operational output.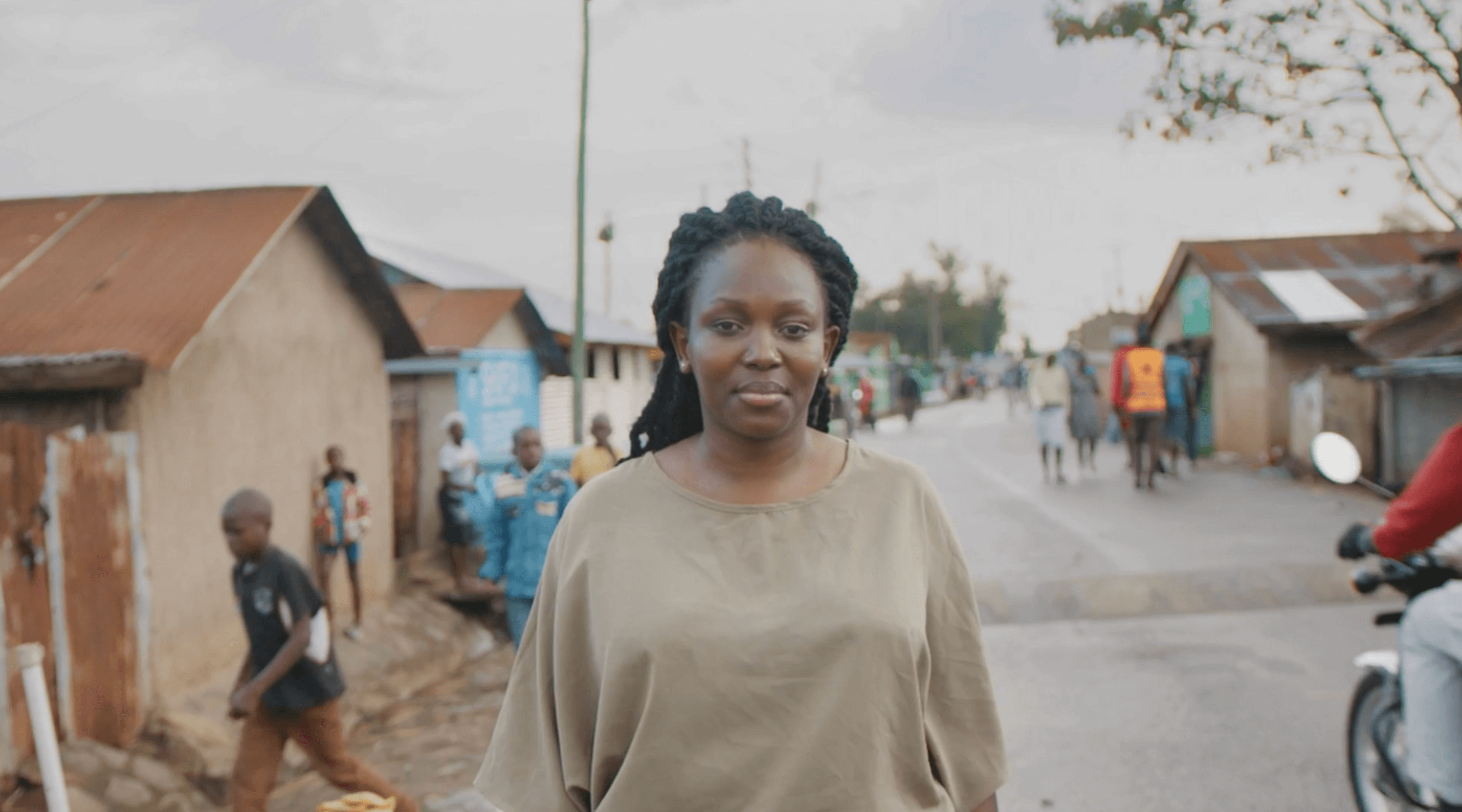 Get in touch with one of our team